Slurry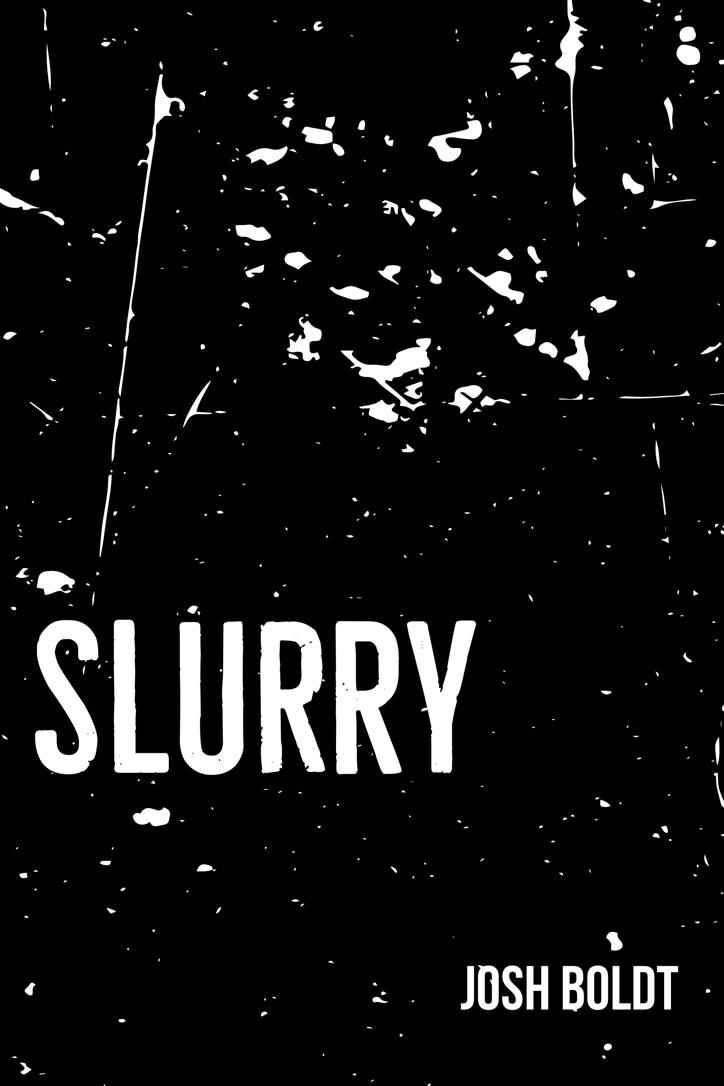 Caught up in the narcotics trade of rural Appalachia, nineteen-year-old Willa Taylor vanishes from her parents' home in Eastern Kentucky. The region has fallen on hard times. A once booming coal industry is in decline. In its wake the drug business has taken over. Locals say narcotics are devastating Appalachia faster than strip mining ever could.
When Lexington private detective Cal Tyson is hired to find the missing girl, he discovers a small mountain town cut off from the rest of society, suspicious of outsiders, and controlled by the influence of Big Coal.
Can he find Willa before she falls victim to the regional powerbrokers and the vices they push?
Find Slurry at Your Local Bookstore Using Indiebound.org
The False Favorite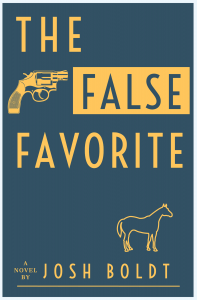 One month before the Kentucky Derby, a wealthy thoroughbred owner turns up dead. Can his widow solve the crime in time to save her prized racehorse? When she hires private detective Cal Tyson to investigate, they find big money holds a strong influence on the horse-racing industry. Several key players may have wanted Sterling Halcott dead, but why? And how far are they willing to go to protect their interests?
Cal Tyson and the widow Harper Halcott must navigate mansions, parties, wealth, power, romance, and the lingering vestiges of the antebellum South in this exciting novel set in Lexington and Louisville during the weeks leading up to a "photo finish" in the most exciting two minutes of sports, The Kentucky Derby.
Buy The False Favorite on Amazon.com
Find The False Favorite at Your Local Bookstore Using Indiebound.org
Buy a Signed Copy of The False Favorite
Novel 3
The third novel is being written now! Add your email address below to get a notification when it is published.
---